Cyclone Yasi is ravaging Queensland, Australia, as I write this. Seems a strange time to be turning to romance books, but as I await news from my friends in Townsville who are in an emergency shelter without electricity, my only coping mechanism is to get lost in good fiction.
The only thing I can read about, however, is cyclone stuff: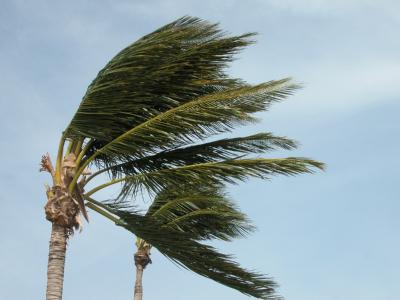 Do you know any good romances with weather in them?